At our core, we are a children and family-first organization. We work to support the success of all kids from birth through age five by serving families, their communities, and early childhood education providers.
Georgetown County First Steps to School Readiness (GCFS) is both a nonprofit and state agency and is the only dedicated comprehensive early childhood agency in South Carolina focused on getting children ready for school and life success.
Georgetown County First Steps takes a holistic approach to accomplish our mission of preparing all kids for success in school, work and life, offering services that improve children's health, strengthen families, expand access to quality child care, increase participation in our three-year old (3k) and four-year-old kindergarten (4K) programs and help transition rising kindergartners into school.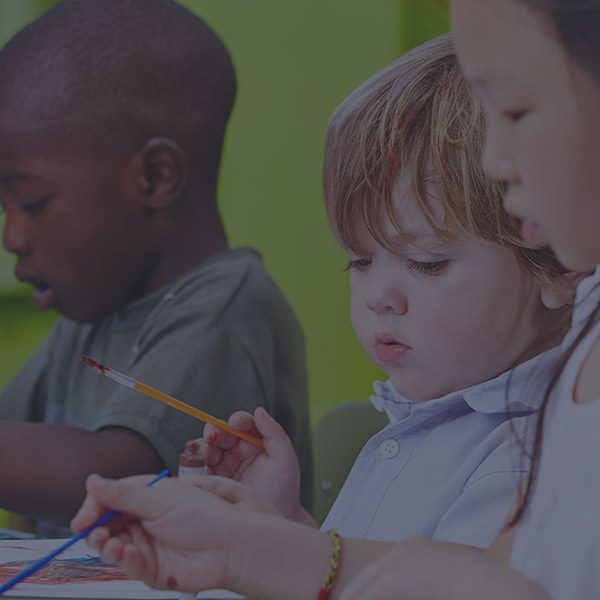 There are over 360,000 children birth through age five in South Carolina. Your support gives every child in South Carolina the opportunity to start school ready to reach their highest potential. Georgetown County First Steps equips parents and caregivers to be their children's first and best teachers, increases access to high-quality early childhood programs, and empowers communities to work together for the benefit of their youngest citizens.
Donate Now
Latest Post
Happy Thanksgiving from the Georgetown County First Steps team to you!